The Wednesday Roundup #110
This post may contain affiliate links. If you purchase something through the link, I may receive a small commission at no extra charge to you.
Welcome to another week of The Wednesday Roundup! We're so excited to see what you've been working on, so scroll on to link up your latest posts with us.
I'm really excited about the wreath I made that's currently hanging on our front door! It was looking a little sad without any decoration, thank goodness I finally found the time to make this simple wreath! I'm also really looking forward to visit Disney World this year, have you heard about the new Frozen ride that's opening in Epcot?! And of course, if you haven't taken my reader survey I'd love to hear from you! I want you all to help me decide where to take the blog this year, it's only six questions and it won't take you more than a few minutes to answer them. I'd be so grateful if you took it!
Grapevine Wreath | Visit Disney World in 2016 | Reader Survey
Okay, enough about me. I cannot wait to see what you all have been up to this past week. Let's get on to the party!
Check out this week's features!
Our featured post from last week is #83
Organizing a Lifetime of Photos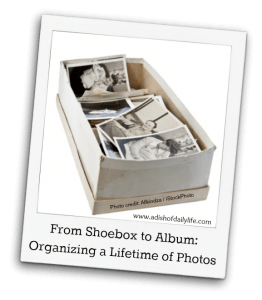 from Michelle at A Dish of Daily Life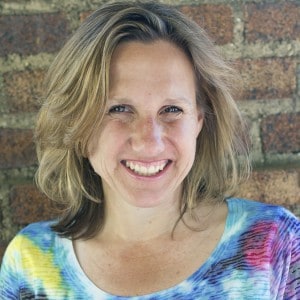 Facebook | Twitter | Pinterest | Instagram
And now on to the co-hostesses of this fabulous party!
Emily @ Love, Pasta & A Tool Belt
Christine @ Foody Schmoody
Angela @ Lemoine Family Kitchen
Christine @ So TIPical Me
Jessica @ Savory Experiments
Teresa @ Crafty Wife
'); // ]]>