This post may contain affiliate links. If you purchase something through the link, I may receive a small commission at no extra charge to you.
Grab your coffee, the remote, and this comfy Gilmore Girls shirt and get ready for a weekend binge of the Netflix revival!
When it comes to Gilmore Girls I just cannot pick a favorite character. That would be like asking me to pick a favorite book, it just won't happen. They are all so unique and each one is lovable in their own way. That's why, when I decided to make a Gilmore Girls shirt, I went through at least ten ideas before landing on one. I kept trying to pick a favorite quote to put on the shirt but could't decide between the characters. I wanted something that was easily recognizable to any level of Gilmore Girls fans, and finally realized that nothing is more familiar than the theme song. And once that idea popped in my head I ran with it, and came up with this fun Gilmore Girls shirt!

Download the Gilmore Girls File!
I hate to admit this to y'all, but I never watched Gilmore Girls when it was on tv. *Gasp* I know, shame on me! Honestly, I couldn't tell you when I started watching the series but when I did I was hooked right away. Those fast talking, coffee lovin' Gilmore Girls and the entire town of Stars Hollow found their way into my heart and I've been in love with all of them ever since.
But once I finished season seven I was so unsatisfied and disappointed (I hated the April storyline and Lorelei marrying Christopher) that I always wondered what would've happened if Amy had the chance to finish the show the way it was supposed to end. And now she does!
I can't wait to see how the series wraps up, because I know Amy-Sherman Palladino is going to make us all so happy. Anywhere you lead Amy, I will follow. And I'm following you straight to Netflix!
Want to make your own Gilmore Girls Shirt? Here's how!
Download the Gilmore Girls File!
Materials:
Before you begin: I own the Designer Edition of the Silhouette Studio which I highly recommend! It makes it so much easier for me to cut multi-colored designs, because you can select what part of the design to cut by color (under advanced in the Cut Settings).
PRO TIP: When cutting a design on patterned vinyl (like the blue flowered one I used in this design), you DO NOT HAVE TO FLIP THE DESIGN BEFORE YOU CUT. The reason being, there is no transfer paper so you can cut it as-is.
HOWEVER, if you are using vinyl that does have transfer paper you MUST FLIP YOUR DESIGN. Otherwise, when you go to place it on your shirt the words will be backward.
Download the Gilmore Girls File!
Ready to iron on your Gilmore Girls shirt design?
After you've cut out your design, put it to the side and grab your iron and ironing board. Heat your iron to the cotton setting.
While your iron is heating up fold your shirt in half (sleeve to sleeve). Once the iron is hot press the seam where your shirt is folded. Then, fold the shirt (bottom to top) and press that seam as well. When you open up your shirt you'll have two seams, one horizontal and one vertical, on your shirt. This makes it easy for your to line up your design right in the middle of your t-shirt!
I measured exactly one and half inches down from the bottom of the V in my v-neck shirt and that is where I placed the top of my design. You can place it anywhere between 1.5 to 2 inches, depending on what looks best on you!
Place your design on your shirt, make sure it's lined up properly (double and triple check!), and then place a pillowcase on top of the design. Press your hot iron down on the pillowcase for 45 to 60 seconds, or until the design is completely adhered to the shirt. IF the design comes up as you peel off the transfer paper, put the paper and pillowcase back down and continue pressing until the design sticks.
Download the Gilmore Girls File!
This shirt is my favorite out of all the ones I have done! I really love the patterned vinyl and like working with it as well. I think it adds a bit of uniqueness to the Gilmore Girls shirt! Does anyone else keep singing the theme song every time they read the shirt? (ha!) Just me?
Now you've got a Gilmore Girls shirt that is perfect for binge-watching the revival and all that's left is to wait (rather impatiently) for the 25th to get here. Does anyone else think time is going to go so slowly from here on out? I need to know how this is going to end! The premiere can't get here soon enough!
What character's storyline are you most looking forward to diving back in to?
You might also find these other Gilmore Girls posts fun and inspiring!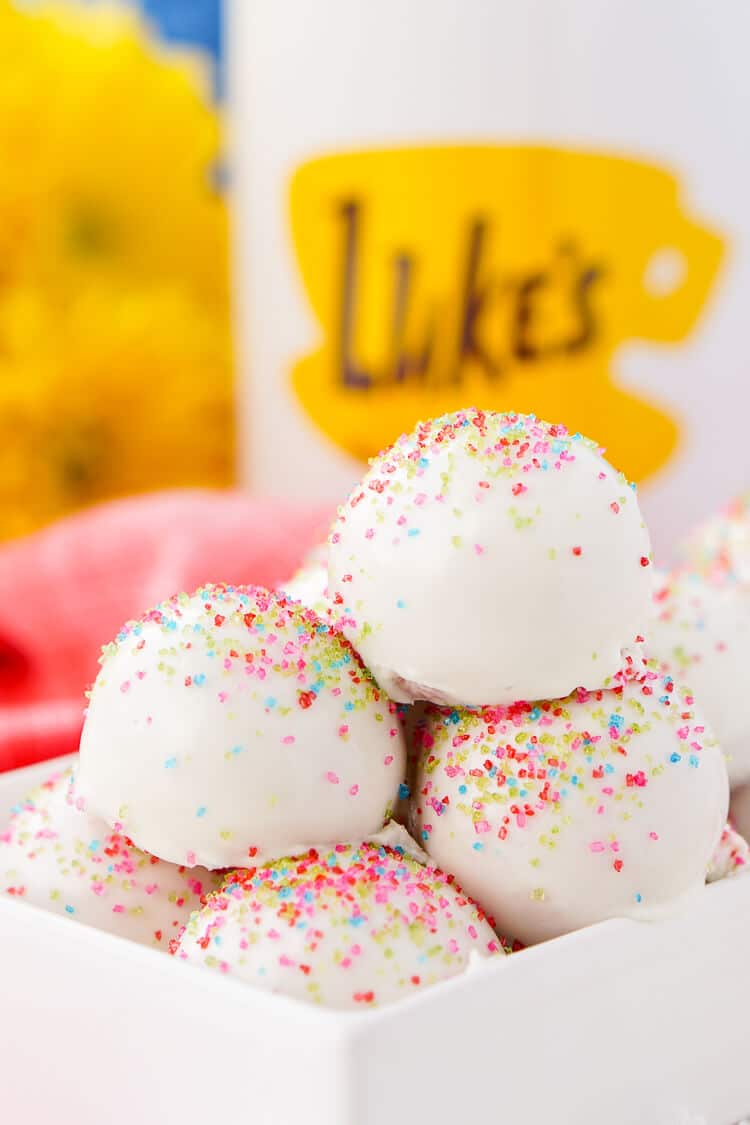 Gilmore Girls Pop Tart Truffles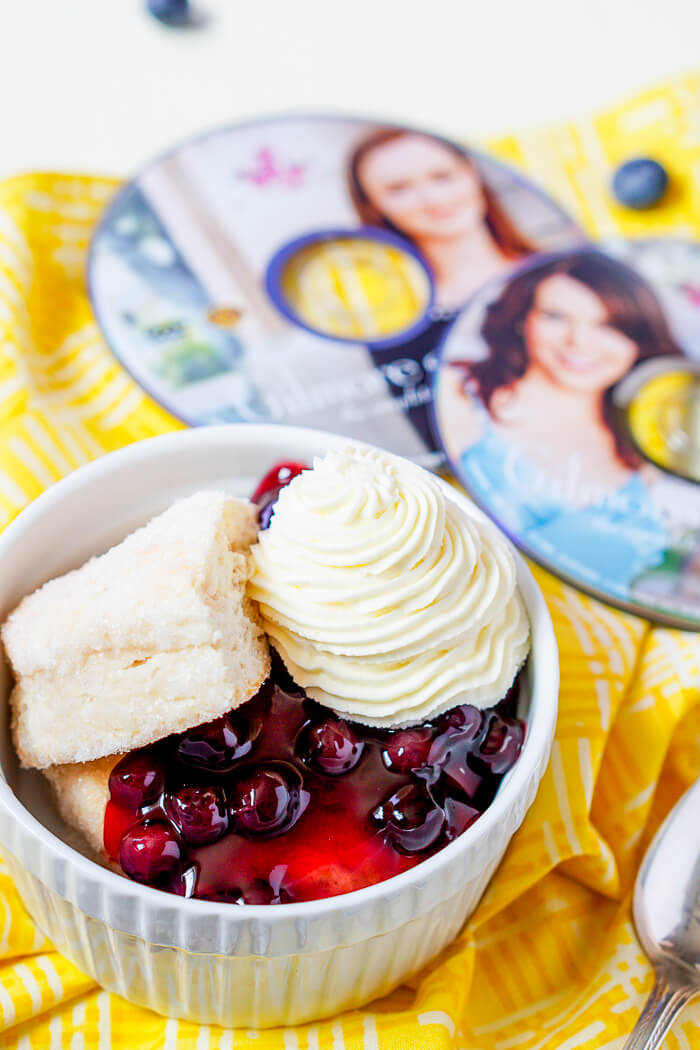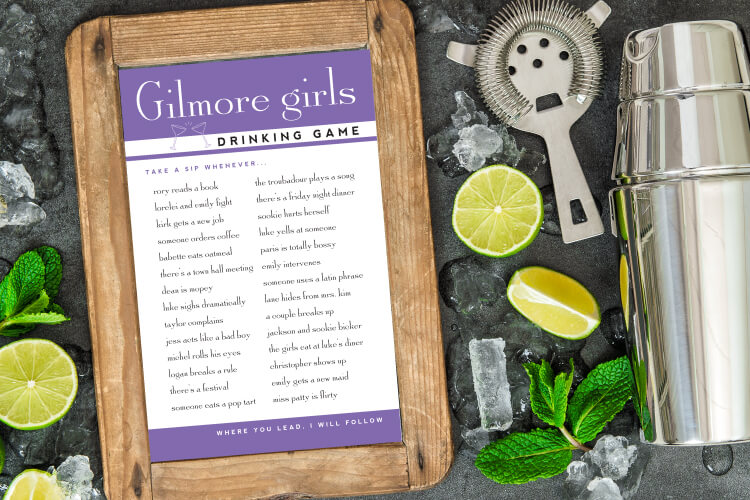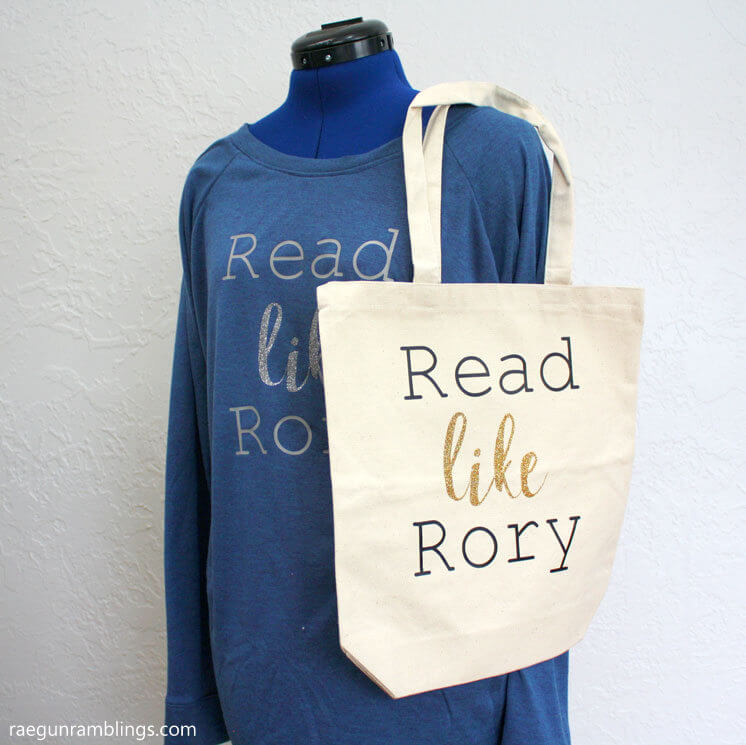 Read Like Rory Shirt, Bag, and Printable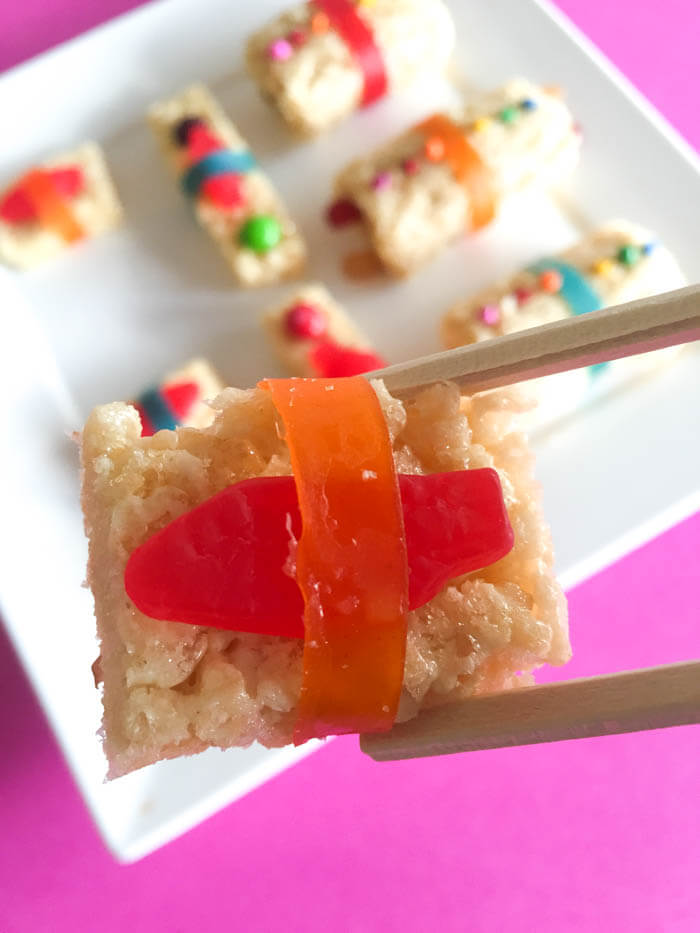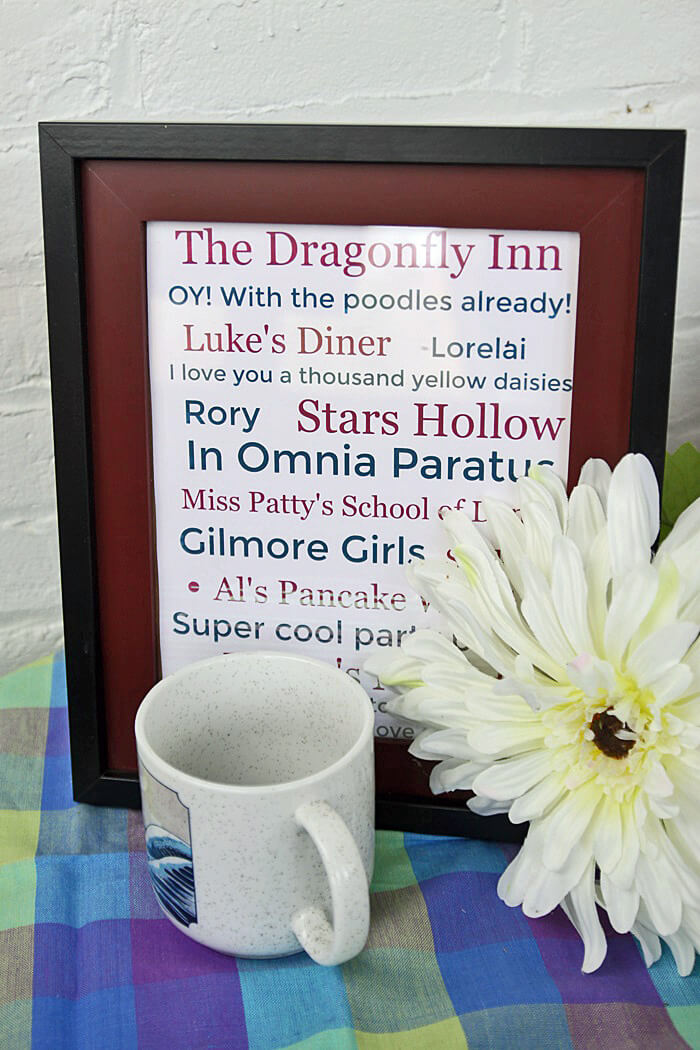 Gilmore Girls Printable Subway Art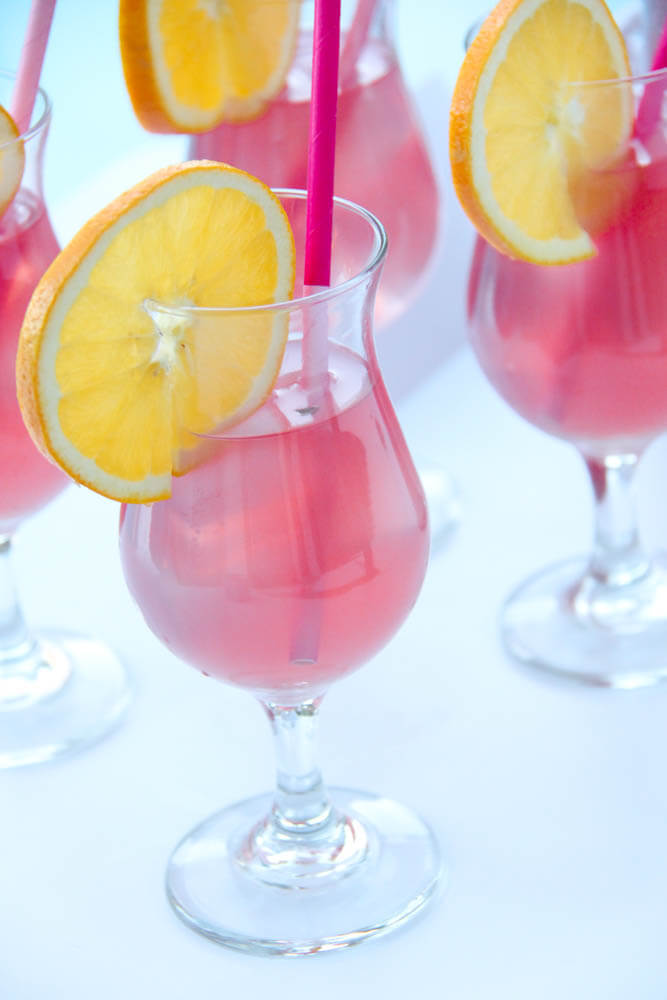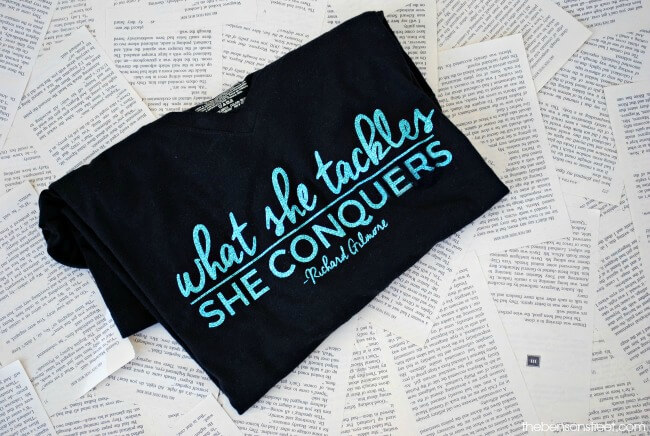 Gilmore Girls DIY Quote T-shirt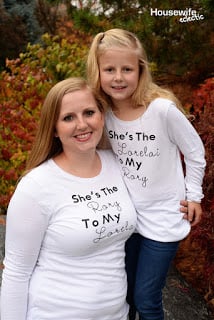 Gilmore Girls DIY Mother Daughter Shirts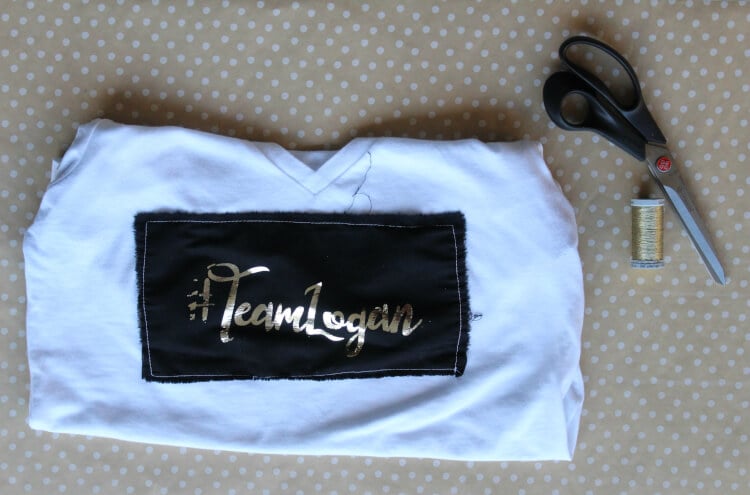 Gilmore Girls Fan Notebook
Gilmore Girls Gift Guide