Game of Thrones Inspired Dessert Plate
This post may contain affiliate links. If you purchase something through the link, I may receive a small commission at no extra charge to you.
Get ready for the new season with this Game of Thrones inspired dessert plate.
Season 6 of Game of Thrones is back and I can barely contain my excitement!  It's the first season that doesn't have a book to follow (pick it up George, I'm dying here….) and I am really looking forward to seeing how they take the story from here.  Since two of my favorite things in life are Game of Thrones and delicious desserts, I thought I'd put them both together and make this Game of Thrones inspired dessert plate for the premiere!
When Chris and I first started watching the series (and I later began reading the books) I fell for the Starks.  I think everyone did.  They were truly the only likeable characters in the books for me.  But then at the end of season one I realized just how terrible it was to get attached to characters.  Especially the Starks, because nothing good ever happens to them.  Ever.
No book, or season of the show, has been kind to the Stark family.  Last season was no exception, with Sansa getting tortured by her new husband (ick), Jon Snow losing the trust of his men, and Arya having a difficult time in the House of Black and White (Valar Morghulis).  And Bran?  Well, all we know is that he's with the Three-Eyed Raven at this point.  So who knows what wonderful things are waiting for him (totally being sarcastic here….you know it's nothing good!).
With all the buildup from last season, one thing I know for certain is that winter is coming.  Ah, those famous Stark words.  I could not be more excited to see what is going to happen!  If the Wildling/Whitewalker fight from season five is any indication of the hell that will rain down on The Wall this season, then season six will be EPIC.
Because I'm a Stark fan through and through (and have to believe that things will get better for them at some point), I wanted to celebrate the return of the show with a fun play on the famous Stark words.  Want to make your own?  It's super easy!
Easy DIY Game of Thrones Inspired Dessert Plate
This post contains affiliate links. Please read my disclosure page for more information!
You'll need….
Silhouette Cameo or Portrait
Game of Thrones font (download for free here)
Direwolf vector (downloaded from google and traced in the Silhouette Software program!)
Permanent Vinyl (I used Expressions Vinyl from here)
Transfer Tape
Plain Dish (I bought mine from Target!)
First, design your template in the Silhouette software.  This took me all of five minutes, honestly!  It's super simple.
Cut out the design with your Silhouette (or cricut, whichever works!) and then weed the extra vinyl until all you're left with is the design that will go on your plate.
Place transfer tape on top of the design and then peel away the backing.  Then place your design on the plate.  To do this, I measured out where the center was that way my design would look right (I have a problem with rushing and a lot of times my designs are a tad bit off because of it.  Not this time!).
Lift up the transfer tape, step back, and admire your work!
Keep in mind that food and vinyl don't mix!  When you place food on this dish, put down a doily or parchment paper first.
This was such a simple and easy project that I was able to crank it out quickly during nap time!  Now I just have to wait for the kiddo to go to bed so I can make some Lemon Cakes (Sansa's favorite dessert!) to go with the plate.  Then we'll be all ready for the premiere!
Which characters storyline are you most anxious for this season?
And guess what, we're not done yet!  I'm joining some other amazing bloggers and they've brought you some of the most delicious looking Game of Thrones inspired treats I've ever seen!  I mean, who doesn't want to start off season six with one of these delectable treats?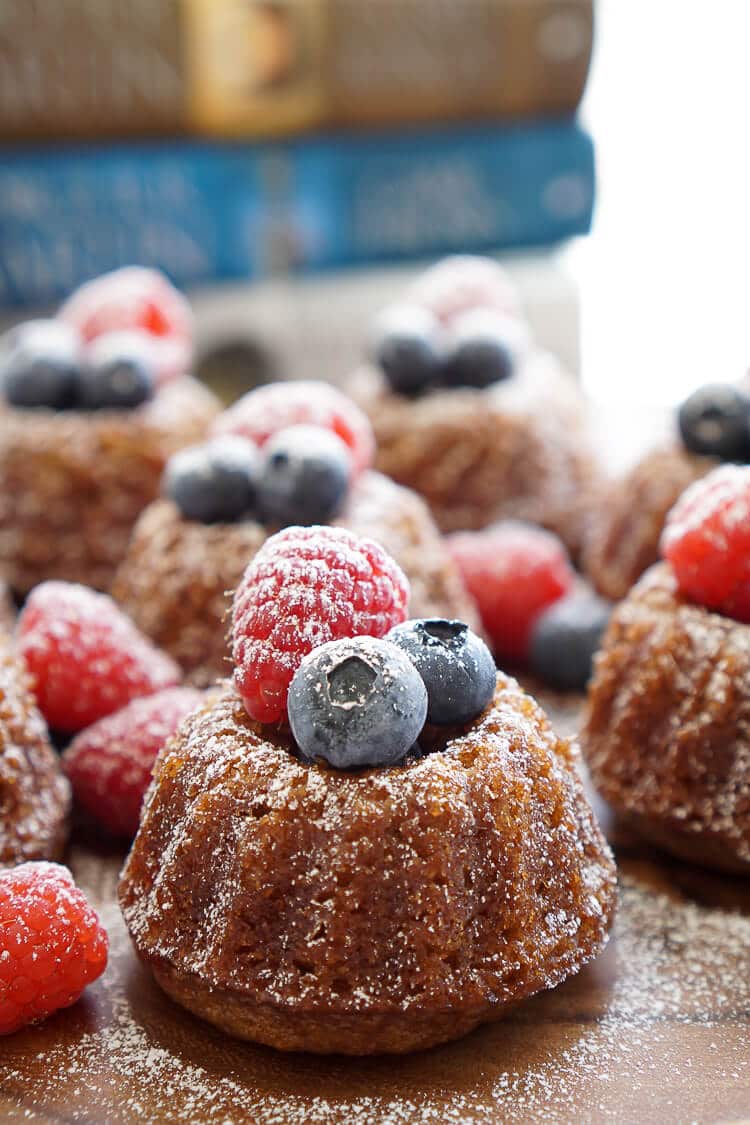 Game of Thrones Honey Cake by Sugar & Soul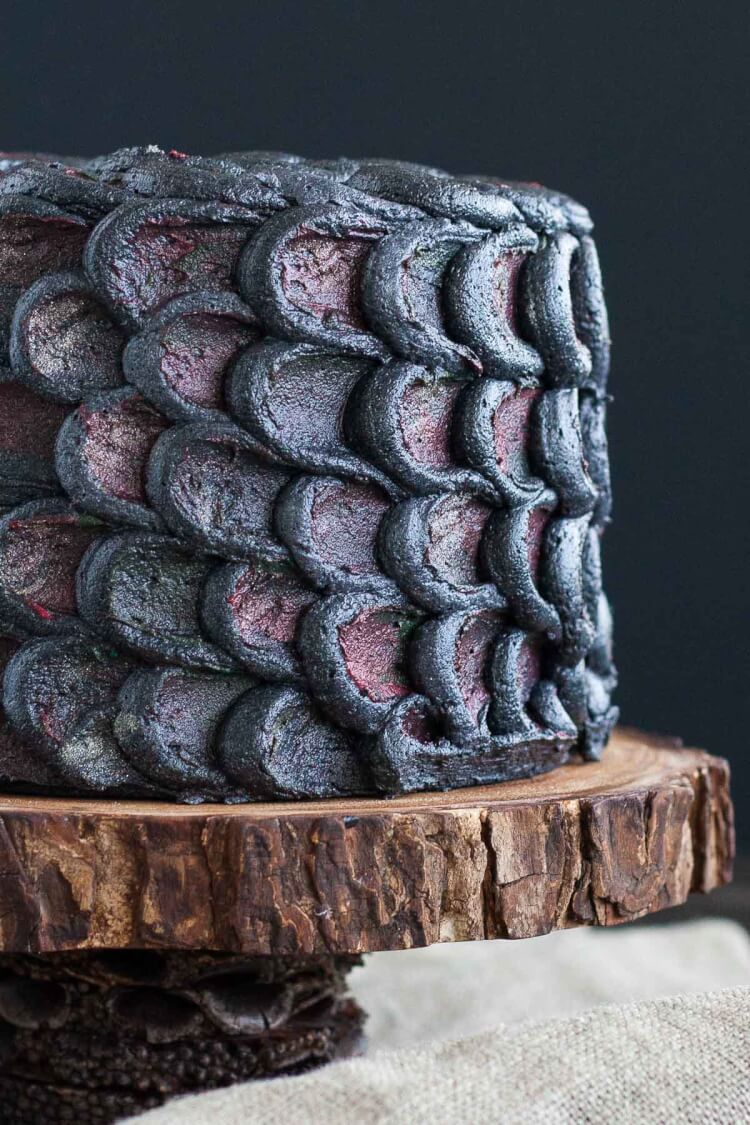 Game of Thrones Dragon Scale Cake by Liv for Cake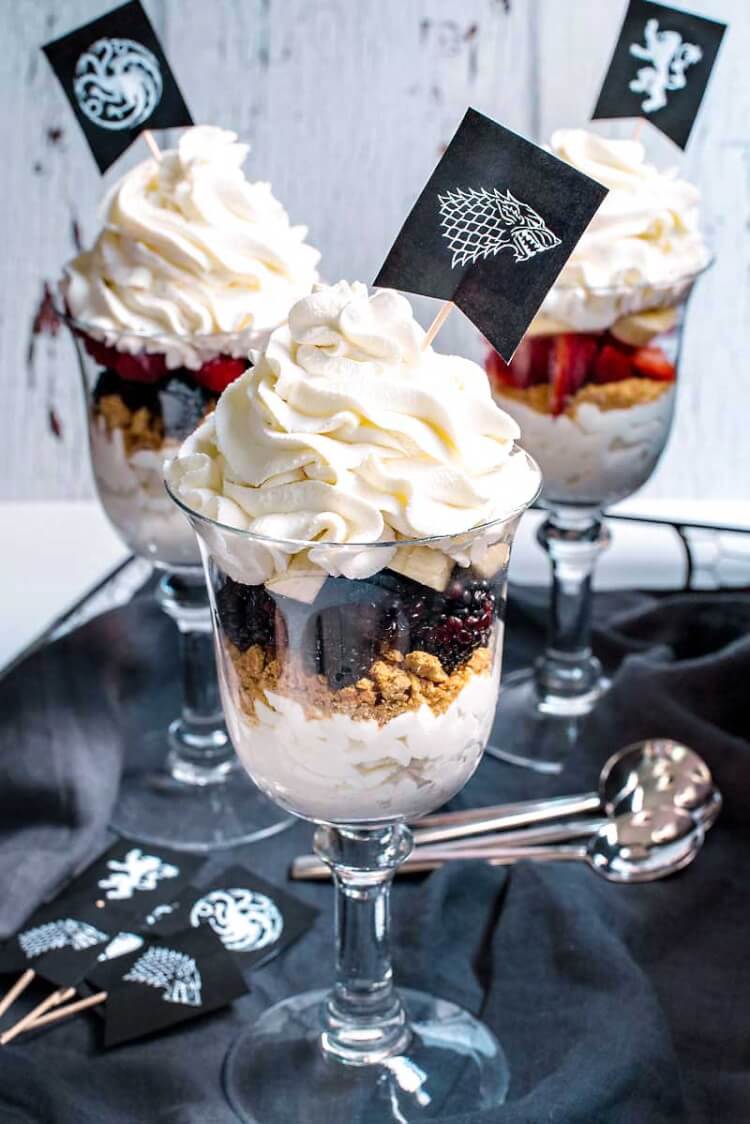 Game of Thrones Party Parfaits